NEWSLETTER
Suivez notre actu / Recevez nos invitations.
Keep-up with Lesca's News.
---
FAQ's

(Frequently asked questions)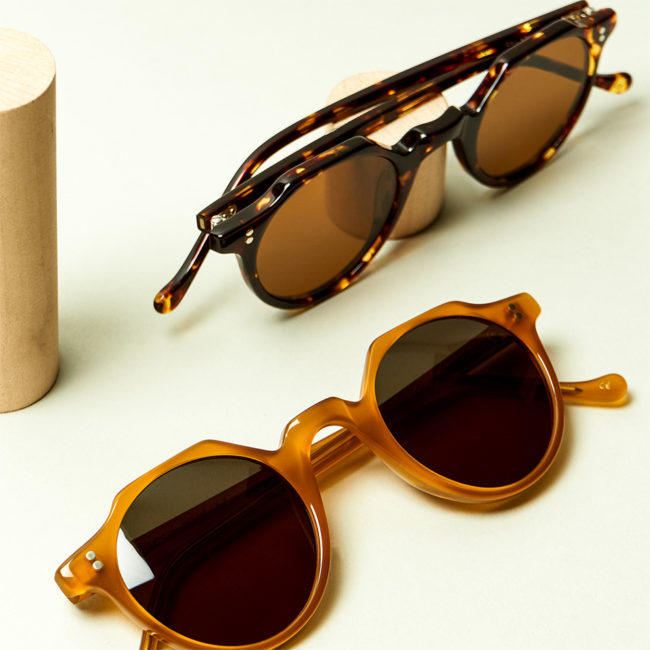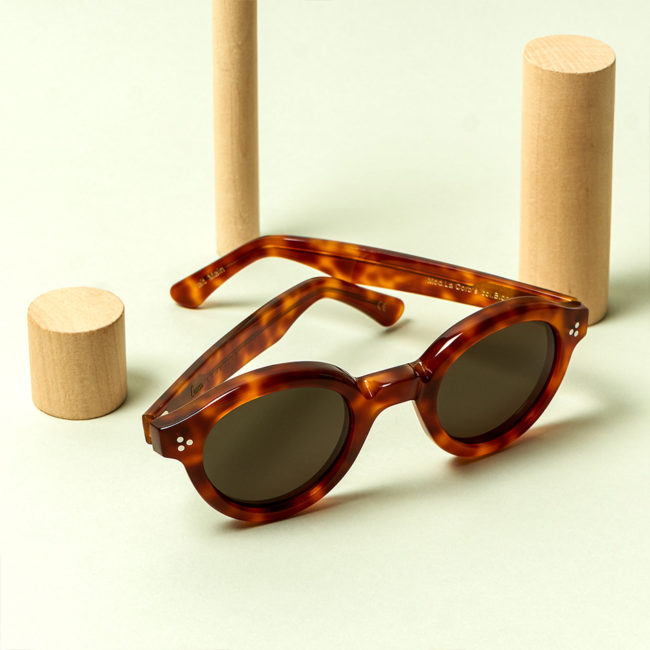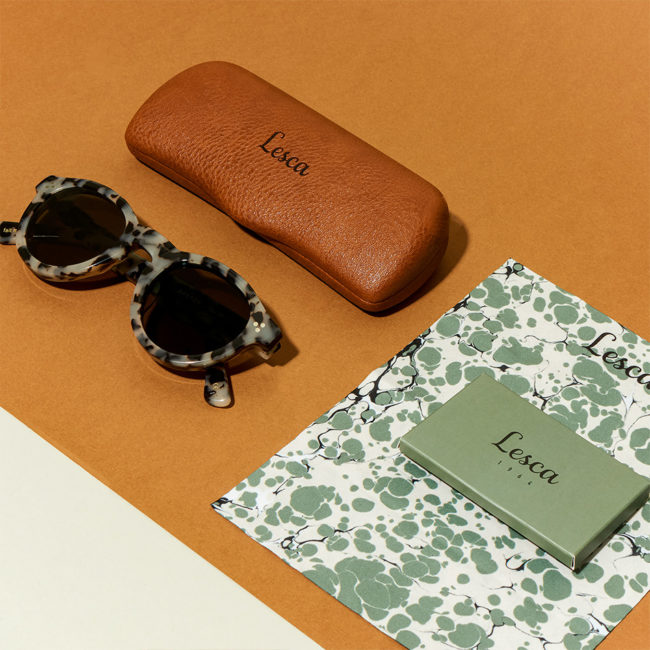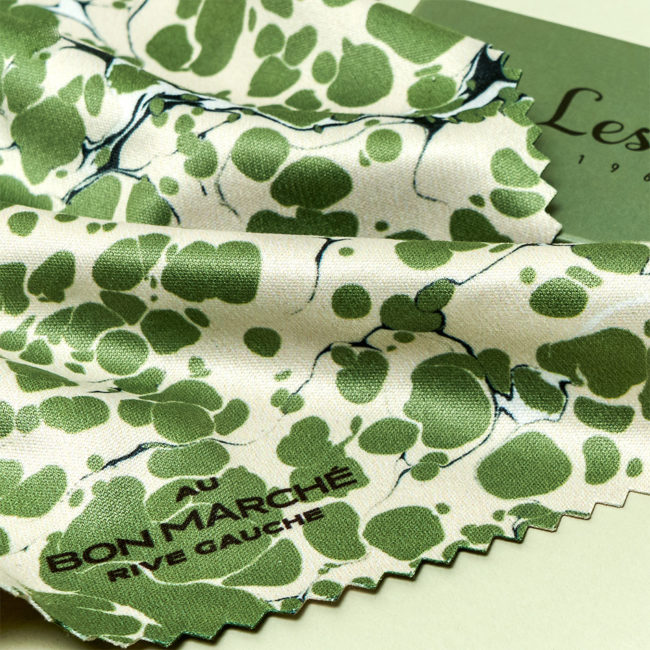 CELLULOSE ACETATE SUNGLASSES
TITANIUM OR HORN GLASSES
Ces matières demandent un entretien et un ajustage spécial.
These materials require special maintenance and adjustments.
Ask your LESCA optician or dealer near you (see list here).
Aftersales Issues: contact us.